Fot. Polina Kovaleva/Pexels.com
To preserve youth as long as possible – this is the dream and goal of many women. However, not all of them want to undergo surgical procedures. Fortunately, good cosmetics can help cheat time – see what they are!
There is no denying that each of us would like to look young and radiant for as long as possible. Some women undergo expensive and not always safe treatments. However, many women are looking for another way. The best is to reach for the appropriate cosmetics. Let us tell you which products will make you look younger!
Paula's Choice Omega + Complex Nourishing Acid Cream
Dry skin does not look young and radiant. Wrinkles are more visible – which undoubtedly adds years to us. This is a common problem especially in winter, because the cold and dry air has a negative effect on the skin's lipid barrier. That is why Paula's Choice Omega + Complex cream can help. It contains chia seeds, flax seeds, passion fruit seed oil and antioxidants contained in guava. These ingredients effectively nourish the skin and make it look young and healthy
Clinical Niacinamide 20% Serum
This serum is designed for quite demanding skin. The product contains niacinamide, Japanese camellia and purslane. This combination effectively brightens the skin, reduces scars and discolorations and helps in the fight against acne. With regular use, the complexion is smooth and blemish-free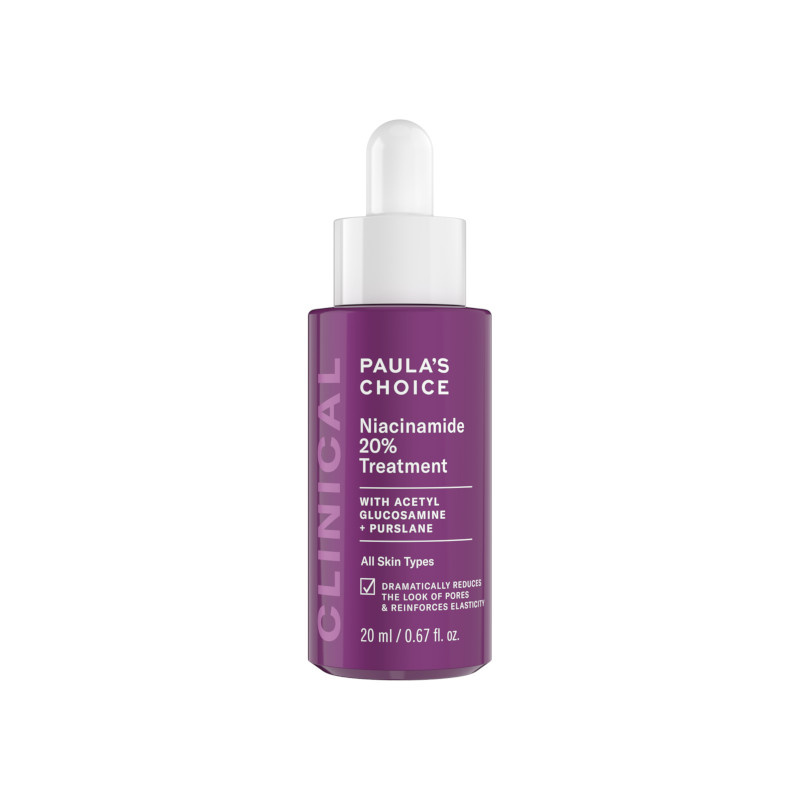 Resist Super Light Daily Wrinkle Cream
A youthful complexion is a moisturized complexion. The Resist Super Light Daily Wrinkle Cream can help. The cosmetic is designed for oily and combination skin. It perfectly protects against harmful UV rays, which, as we know, make the skin age faster. The cream adapts to any skin tone and can also be used as a base for makeup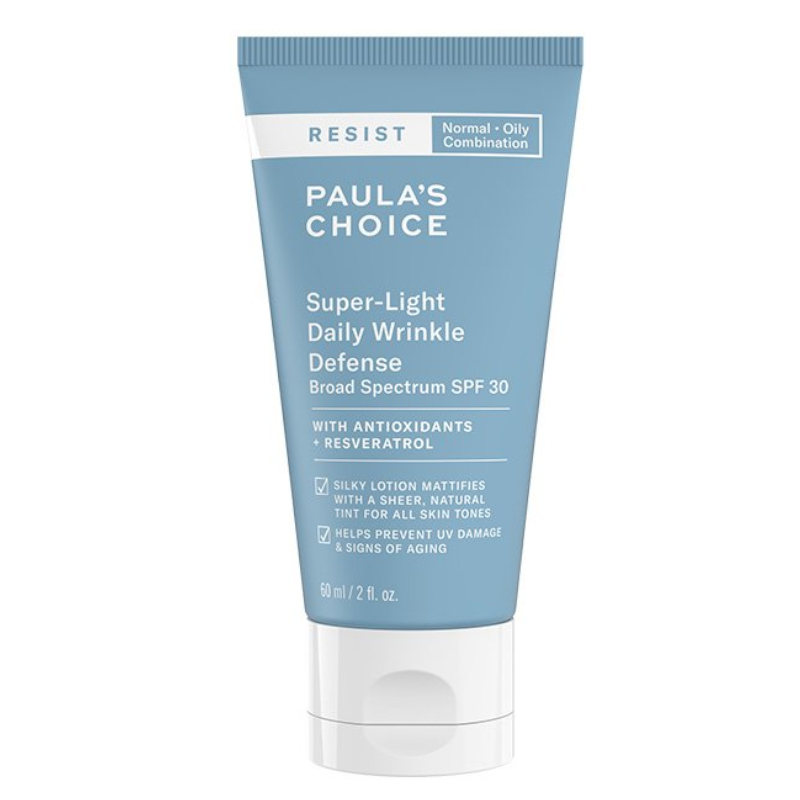 Hydrating Lotion SPF 50
If you want to keep your complexion young for a longer period of time, you should choose a fluid that also protects against UV radiation. A good suggestion is Hydrating SPF 50, which additionally contains extracts from green tea, elderberry and chamomile. Antioxidants soothe the skin and make it look radiant and younger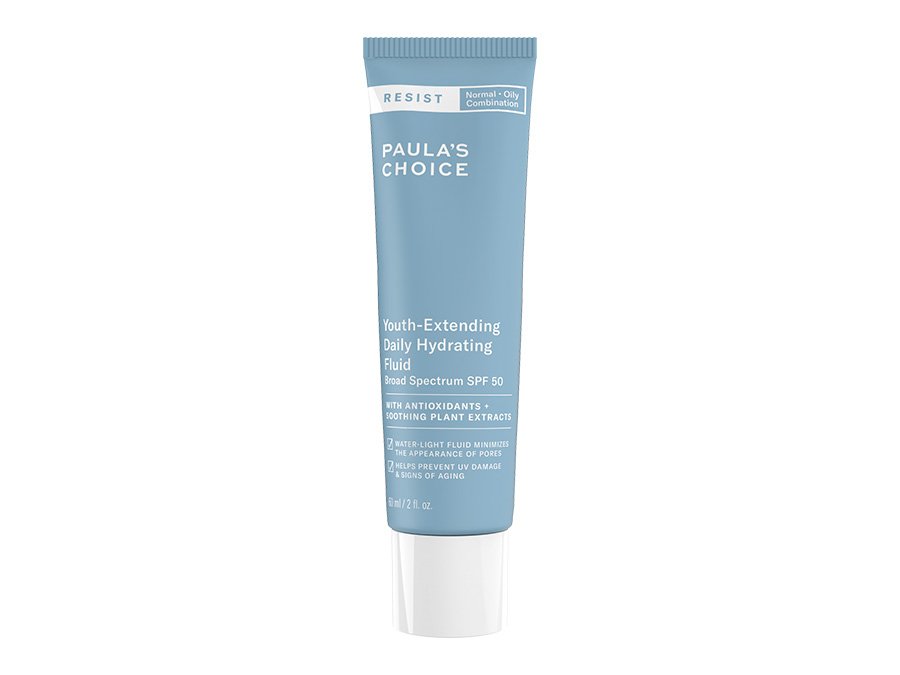 Resist Skin Restoring Moisturizer
This is an antioxidant anti-wrinkle cream containing shea butter. It is an ideal cosmetic that protects, moisturizes and has an anti-aging effect. It also regulates skin pigmentation. It also has a high UV filter. Pleasant texture, quickly absorbed. Regular use makes wrinkles more shallow and the skin tighter and more elastic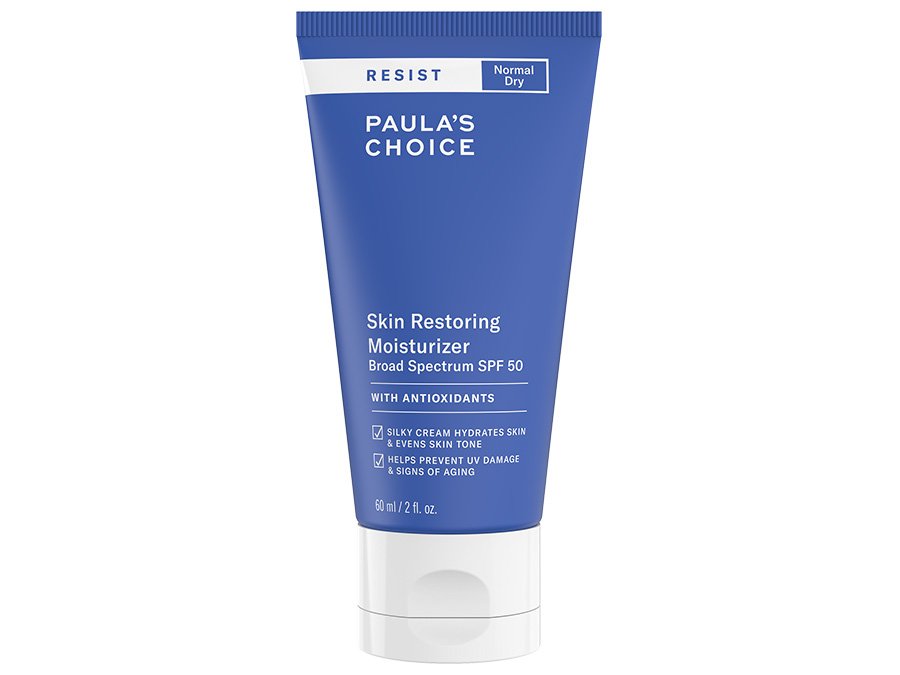 Skin Perfecting 8% exfoliating lotion with glycolic acid
If your skin is dehydrated, rough and looks as if it has gained years, you should reach for Skin Perfecting 8% exfoliating lotion with glycolic acid. The cosmetic effectively exfoliates dead epidermis making the skin smooth and bright. It also better absorbs ingredients from other preparations applied to the skin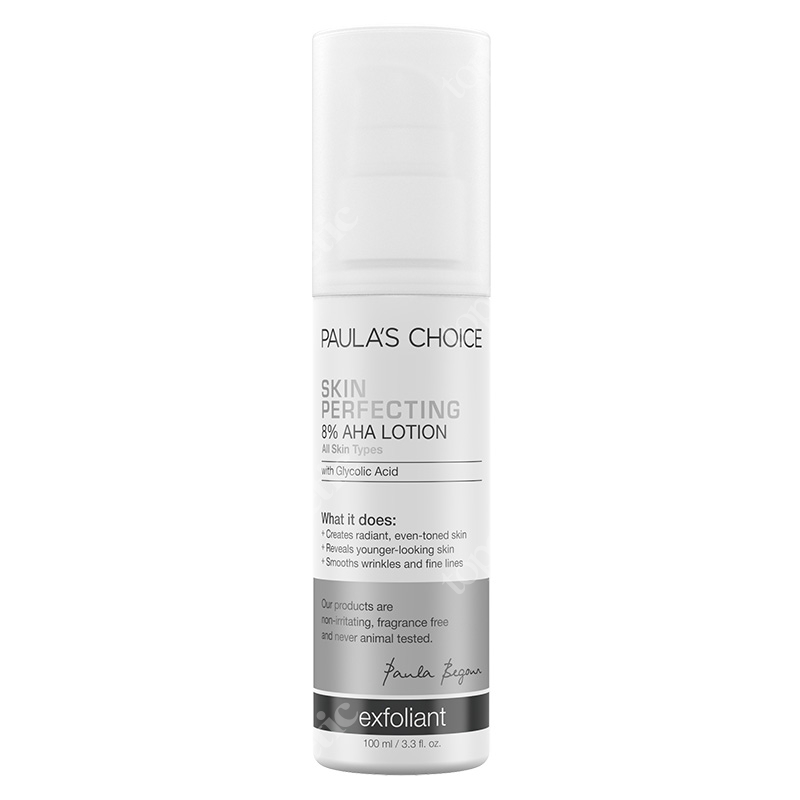 Skin Perfect 2% BHA Liquid – exfoliating fluid with salicylic acid
Exfoliation is essential if we want a young, healthy-looking complexion. Skin Perfect 2% BHA Liquid contains salicylic acid which allows you to get rid of discoloration, blackheads and acne lesions. This cosmetic is perfect for people with oily or combination skin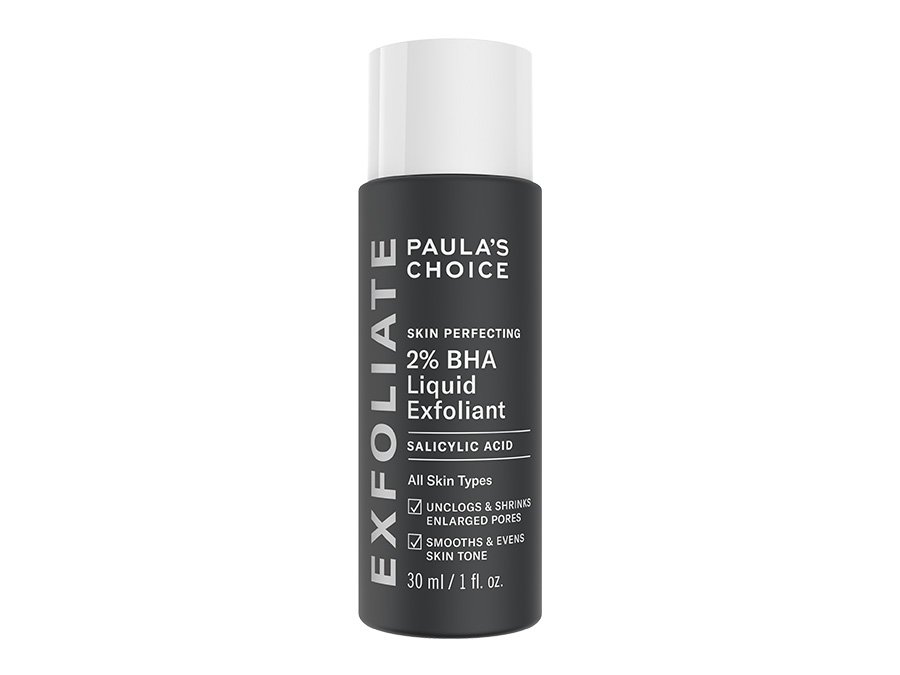 Clinical 1% Retinol Treatment – anti-aging treatment
If you want to cheat time a bit, you should treat yourself to an anti-aging treatment. Retinol Treatment will be perfect for this purpose. It is a sensational anti-aging substance. The cosmetic penetrates into the deeper layers of the skin, thanks to which wrinkles are shallower, less visible – and the structure of the epidermis is smoothed out. The skin becomes more elastic and firm. The product repairs and regenerates skin damage caused by photoageing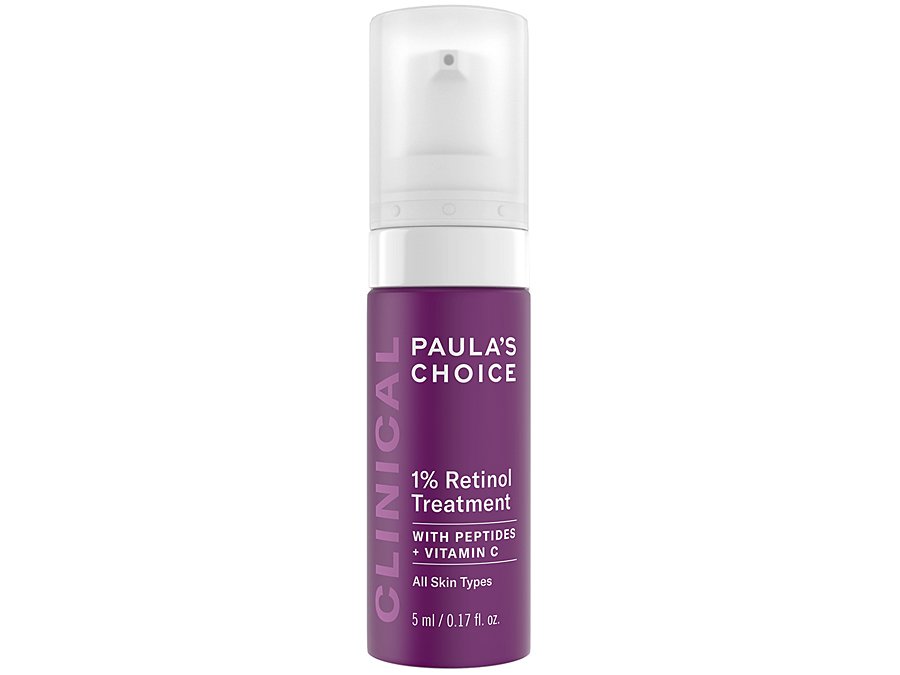 Resist C15 Super Booster – Serum with 15% vitamins
When your skin becomes gray, dull and discolored – it also looks older than it is. So regenerating serum Resist C15 Super Booster with vitamins C, E, ferulic acid and smoothing peptides can help. The cosmetic also protects the skin against negative effects of external factors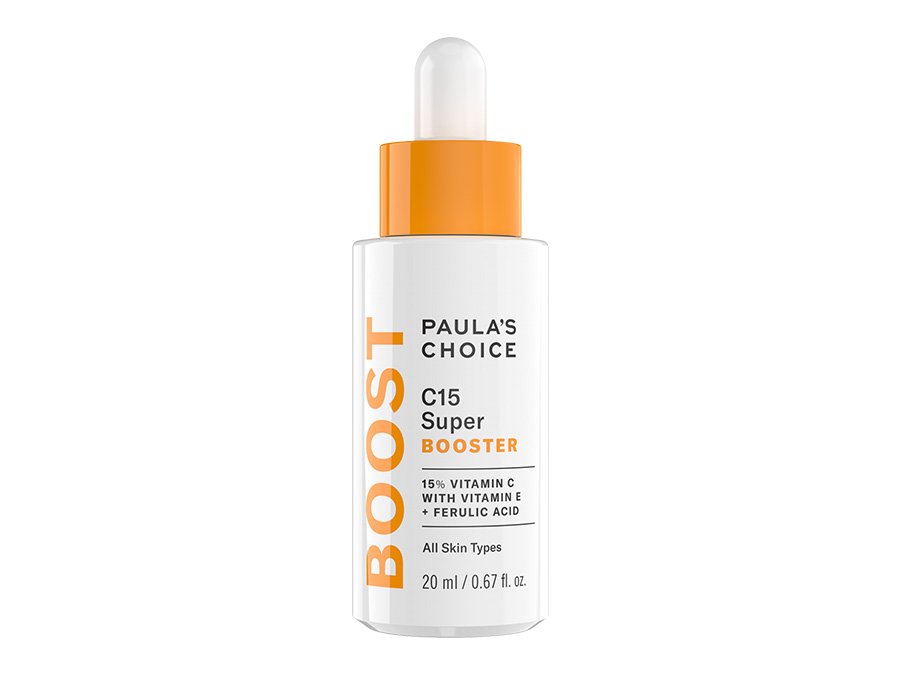 Resist 10% Niacinamide Booster – serum with vitamin B3
This serum perfectly regenerates the skin, reduces discolorations and fights the signs of aging. The cosmetic makes wrinkles less visible and the complexion becomes fresh and full of radiance.